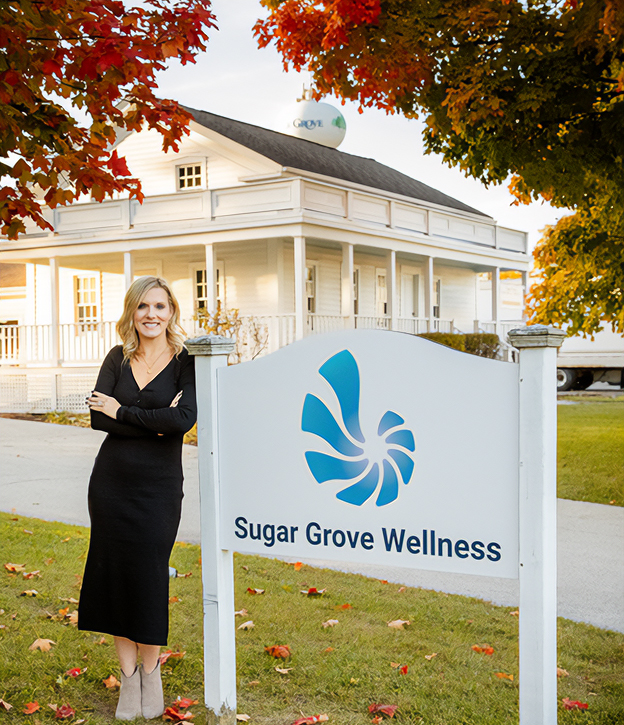 Personalized First Responder and General Counseling Located in Sugar Grove, IL
---
Melissa Joseph, MSW, LCSW
I believe we all need someone to talk with. Someone who will listen without judgment and accept us for who we really are. I provide a warm non-judgmental approach so that you have someone to walk alongside you in this journey of exploration, discovery, and problem-solving. A space for individuals to explore and resolve struggles with life's transitions, challenges with relationships, life stressors, and healing from past traumatic experiences.
We all need someone to talk with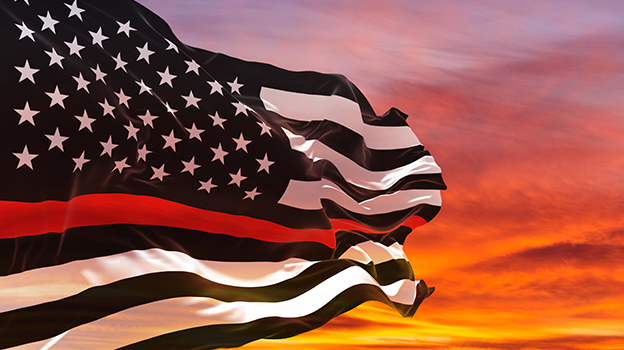 First Responder Counseling
---
You sacrifice so much, but you do not have to sacrifice your mental health. It is time to be true to your loved ones, to the dedicated first responder you were when you first walked on to the job, but most of all, you must be true to yourself.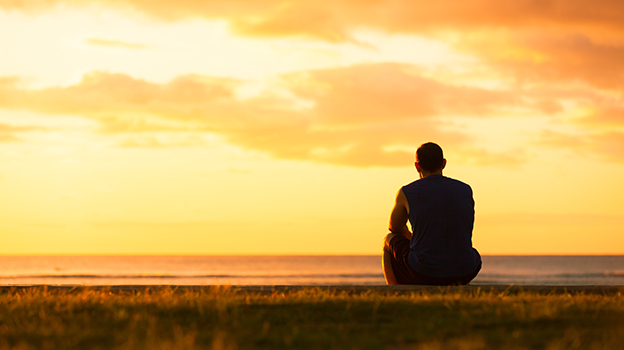 General Counseling
---
Facing change can be intimidating and growth can be difficult.  Therapy provides a shell to create safety for clients wherein they can grow and change at their own pace and in their own unique way.
You and your family deserve to experience wellness
Convenient Counseling Services in Sugar Grove
---
Our sessions will most resemble a warm conversation. You will find my office to be relaxing, inviting, and comforting. A safe place to laugh, cry, or express anger as needed.  This is YOUR space and I want to make the most of your time while you are with me.
If you feel you are ready to commit to making positive changes in your life, I encourage you to take that first step.  I will support you unconditionally. It is my goal to provide a safe place where clients feel comfortable sharing the challenges they are currently facing in life.  Most of all, it is important for me to build rapport so clients can trust me. It is my hope that you will find this experience to be worth it in the end, and you will come out stronger.