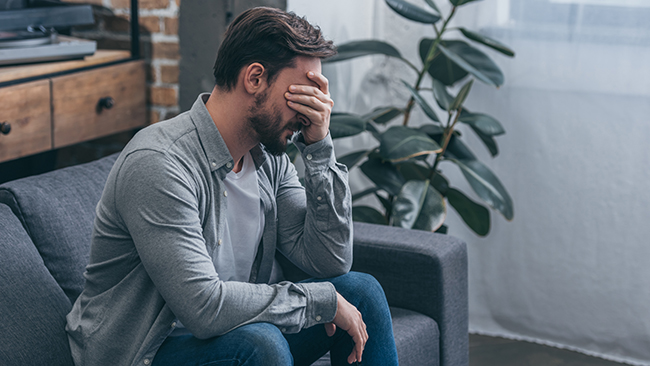 Counseling For Anxiety
---
Do your worries about the past or the future get consuming?
Do you ever feel anxious for no reason?
Do your worries consist of something bad happening?
If you answered "yes" to any of these, you might be experiencing anxiety. Anxiety is a natural human response when we feel that we are under threat. It can be experienced through our thoughts, feelings, and physical sensations. Anxiety is what we feel when we are worried, tense, or afraid – particularly about things that are about to happen, or which we think could happen in the future. And while it is normal to feel anxious at times, anxiety can be a problem if it is affecting your daily life.
Anxiety disorders can make you feel different from everyone else. You might feel uneasy, shy, obsessive, scared, paranoid, angry, or depressed. To you, others seem to have the ability to roll along with life. But you find yourself feeling "stuck" in your anxiety and feel like there is no way out.
What are the symptoms of anxiety?
Effects on the mind include:
a feeling of dread or fearing the worst
feeling tense or nervous
feeling like others are looking at you and can notice you are anxious
feeling on edge or panicky
difficulty concentrating
irritability
feeling detached from yourself or the world around you.
Physical feelings can include:
restlessness
feeling dizzy or light-headed
pins and needles in your hands and feet or legs feel wobbly
shortness of breath or hyperventilating
heart palpitations (a noticeably strong, fast heartbeat)
nausea
diarrhea
sweating
trouble with sleep
panic attacks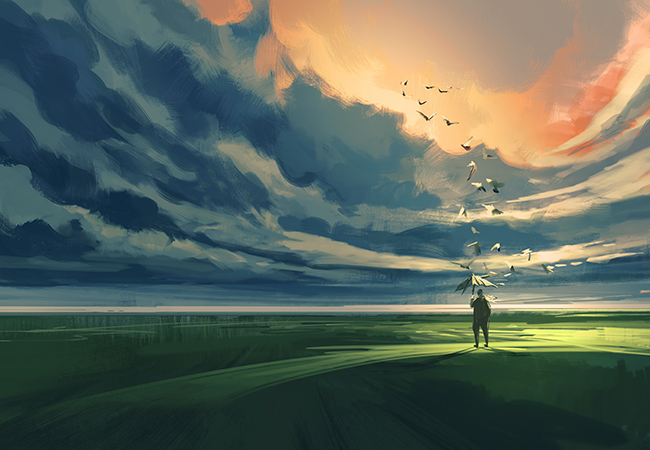 For years, I have been treating clients with anxiety and helping them to reframe their thoughts and challenge them to face their fears. Anxiety Disorders are highly treatable. With the right approach, therapy can help to uncover the underlying causes of your worries and fears, learn how to relax, improve your outlook at how you view situations, and develop healthy coping mechanisms. Making the call for help is anxiety-provoking on its own. However, you can gain control of life again and feel a sense of freedom from your worries and fears.