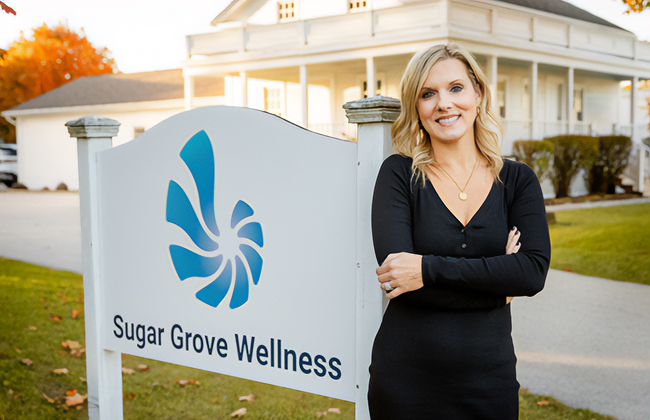 Grow, Learn, Evolve. Therapy for Personal Wellness.
---
The nautilus has always been my favorite shell, but its symbolism for strength, growth and resilience is the reason I chose my logo to represent Sugar Grove Wellness.  I love its meaning because it's what brought me to where I am today having this private practice!
The chambered nautilus is one of the oldest creatures known to survive in the earth's oceans.  It has many chambers and the mollusk continues to move chambers as it grows larger through the course of its life.  Like the nautilus, once we can expand ourselves from our old space, we find ourselves in a new larger space where we continue to grow and learn.  For the older space, we once knew no longer fits us. The nautilus shell is a perfect representation of the past (each previous chamber) and its potential to grow into its present and future needs. And just like human beings, there is potential to learn, grow, and expand.
Facing change can be intimidating and growth can be difficult.  Therapy provides a shell to create safety for clients wherein they can grow and change at their own pace and in their own unique way.  The nautilus reminds us we must never stop growing, learning, and evolving.
You might be initially hesitant to seek out help and support for personal matters, but when you do, you will feel confident that you are taking a courageous first step towards getting to a better place and being a better you.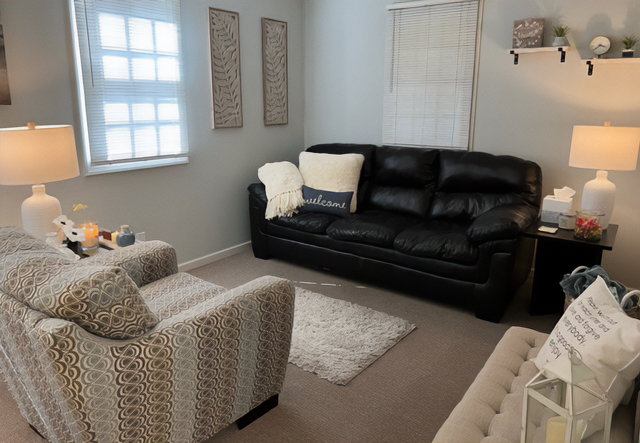 About Melissa Joseph, MSW, LCSW
---
I believe we all need someone to talk with. Someone who will listen without judgment and accept us for who we really are. I provide a warm non-judgmental approach so that you have someone to walk alongside you in this journey of exploration, discovery, and problem-solving. A space for individuals to explore and resolve struggles with life's transitions, challenges with relationships, life stressors, and healing from past traumatic experiences.
I am a Licensed Clinical Social Worker and have over 20 years of experience working with children, adolescents, and adults from diverse backgrounds and a wide array of presenting problems. I have worked with various forms of trauma and have had extensive experience working within the child welfare system of Cook County. I also spent four years at an early head start program working with low-income families. I worked at an inpatient psychiatric setting of a hospital for four years and have been counseling clients in a private practice setting for ten years. One of my specialties is working with teens and their families to provide support and positive direction. Also, I have a deep desire to assist first responders in healing from the cumulative trauma they have experienced due to their position and assist their families with the help they need. I have a Bachelor of Science Degree in Social Work (BS), with a minor in Sociology from Illinois State University and a Master's Degree in Social Work (MSW) from Aurora University.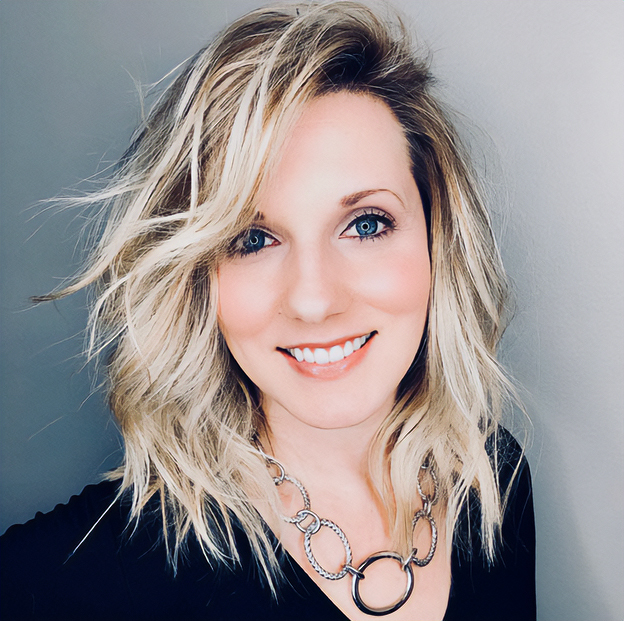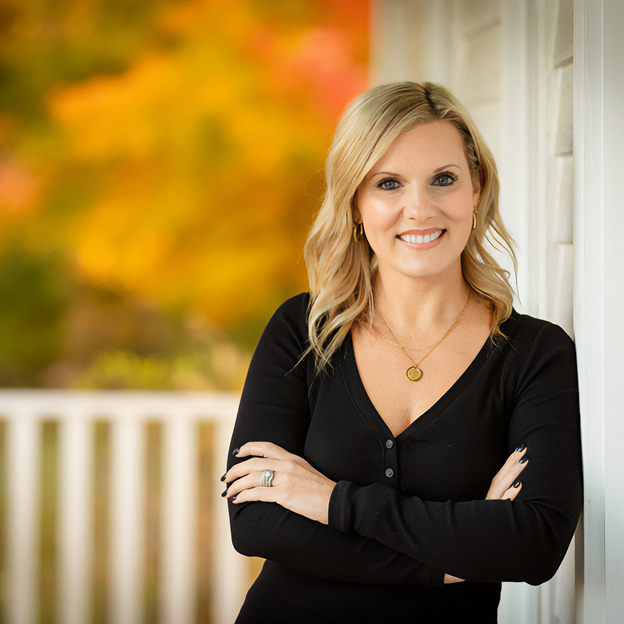 My treatment approach involves using Cognitive-Behavioral Therapy, Solution-Focused, and Strengths-Based Perspective. I use a variety of other techniques and develop a framework suitable to meet the individual needs of my clients. My focus is empowering people and helping them identify problem areas and then giving them the tools they need to help resolve or manage those areas of concern. I use a warm and caring approach. You will find my personality to be encouraging, motivating, supportive, and directive when necessary.
Our sessions will most resemble a warm conversation. You will find my office to be relaxing, inviting, and comforting. A safe place to laugh, cry, or express anger as needed. This is YOUR space and I want to make the most of your time while you are with me.
If you feel you are ready to commit to making positive changes in your life, I encourage you to take that first step. I will support you unconditionally. It is my goal to provide a safe place where clients feel comfortable sharing the challenges they are currently facing in life. Most of all, it is important for me to build rapport so clients can trust me. It is my hope that you will find this experience to be worth it in the end, and you will come out stronger.