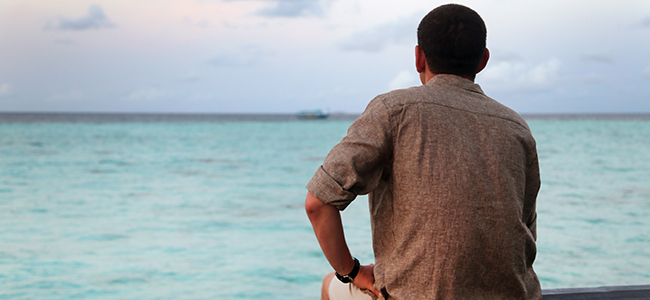 Counseling For Trauma
---
Almost everyone will experience trauma in their lifetime. In an instant our lives can change significantly from an event. Some examples can include, but are not limited to the following: sexual abuse or assault, verbal abuse, physical abuse, domestic violence, hate crimes, death, natural disaster, divorce, loss, exposure to violence and war, car accidents, or physical injuries and illnesses.
All of these experiences can lead to symptoms of trauma or Post-Traumatic Stress Disorder (PTSD).
Behavioral
---
Avoidance of activities or places that trigger memories of the event
Social isolation and withdrawal
Lack of interest in activities that were once enjoyable
Physical
---
Easily startled
Fatigue and exhaustion
Tachycardia
Edginess
Insomnia
Chronic muscle patterns
Sexual dysfunction
Changes in sleeping and eating patterns
Vague complaints of aches and pains throughout the body
Extreme alertness; always on the lookout for warnings of potential danger
Cognitive
---
Intrusive thoughts of the event that may occur out of the blue
Nightmares
Visual images of the event
Loss of memory and concentration abilities
Disorientation
Confusion
Mood swings
Psychological
---
Overwhelming fear
Obsessive and compulsive behaviors
Detachment from other people and emotions
Emotional numbing
Depression
Guilt – especially if one lived while others perished
Shame
Emotional shock
Disbelief
Irritability
Anger
Anxiety
Panic attacks
Some people may be able to move beyond this experience with the help of family, friends, and a strong support network. However, people who do not have these resources often end up feeling very alone. This can lead to an increasing inability to cope, function daily, or maintain regular routines. Relationships might suffer and one might find it hard to think straight.  There might even be a greater risk for depression or substance abuse.
There is hope.  You can break free from symptoms of trauma or childhood trauma with the help of a therapist.  When you begin therapy, the goal is to make you feel comfortable, supported, and safe so you can begin the healing process.  Therapy can help recognize the complex ways trauma impacts your life on a daily basis.  You will be able to process your experiences and navigate difficult emotions in an environment that is safe for you and free of judgement.  If you want to work on your trauma, you will work harder than you have ever worked in your life before, but it will be worth it to restore a sense of safety within yourself, your relationships, and in the world at large.   If you or someone you know is struggling with trauma, call Sugar Grove Wellness, LLC today to start the healing process.