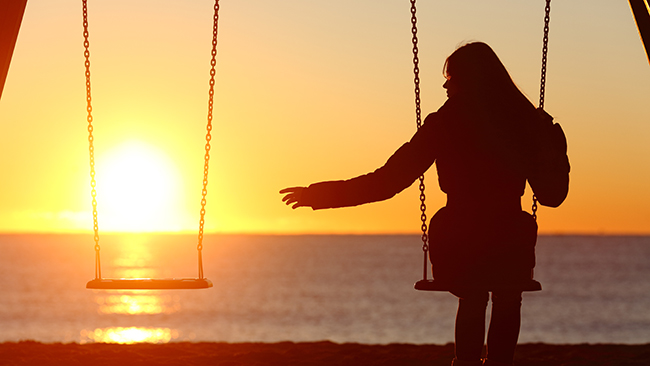 Divorce Recovery Counseling
---
Divorce is one of the most difficult and painful events a person might experience in their lifetime. Making a difficult decision to separate from a life you shared with someone is traumatic. Divorce is similar to death and people deal with it in the same emotional ways. You might be experiencing grief and loss, low mood, anxiety, guilt, shame, anger, and resentment. You might feel as though life has been turned upside down and stunned by the devastation.
Separation and divorce affect the family as a whole. You might feel sadness and stress knowing how your kids might be struggling and helping them to understand how your family dynamic has changed. Ending the relationship can not only be traumatic, but it takes a physical and emotional toll on the individual and their loved ones.
Seeking counseling for separation and divorce can be beneficial for anyone going through the process.  You will receive endless support from your therapist as you navigate the countless decisions you make in your current situation.  As you navigate through this difficult time, you will learn in therapy how to process the pain of the past, work through your emotions, learn how to rebuild your future, and utilize healthy coping mechanisms.
Finally, counseling can help with talking about life after divorce.  It can assist you with co-parenting issues and teach you the communication skills necessary for your relationship after the divorce.