"The expectation that we can be immersed in suffering and loss and not be touched by it is as unrealistic as expecting to be able to walk through water without getting wet."
-Rachel Remen, Kitchen Table Wisdom: Stories that Heal (1996)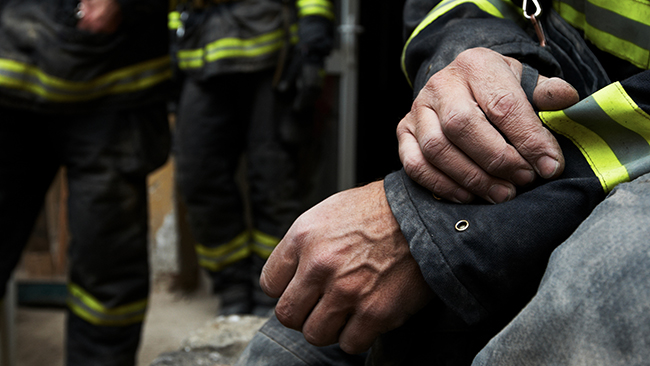 Chicagoland First Responder Counseling
---
First Responders are a group of remarkable individuals who present with unique needs all of their own. They need someone who "gets them." Someone who understands that in addition to their job culture and the demands of the job, they also need someone who understands the language, the humor of the job, and the relentless exposure to the traumatic incidents they face while on shift.
While views on seeking services for mental health continues to shift in a positive direction, first responders are a group that tends to reach out for help the least. High stress situations, sleep deprivation, time away from loved ones, heartbreaking scenarios, and dangerous situations can lead to: depression, anxiety, Post Traumatic Stress Disorder (PTSD), addictions, and suicidality.
Your community relies on you daily and you can rely on seeing a therapist who can help you. Seeking therapy is not a sign of weakness. It is a sign of strength. You sacrifice so much, but you do not have to sacrifice your mental health. It is time to be true to your loved ones, to the dedicated first responder you were when you first walked on to the job, but most of all, you must be true to yourself.
Support is in place for spouses and family members of first responders. Not only do first responders find it difficult to cope with their careers, but their family members might be suffering as well. Some of the feelings family members might experience is: fear of their loved one not coming home at the end of their shift, watching their loved one experience the negative effects of the job, feeling disconnected from the spouse, or missing out on holidays when the family are all together.
You and your family deserve to experience wellness. The sooner you receive help and address your stressors, the sooner you can heal and lead a positive, healthy, and fulfilling life.